interested in the story behind our renowned
Supa Feeds brand?
Supa feeds is a brand of north country grains ltd - a family business, 100% NZ owned, operated and manufactured.
The supa feeds brand has a big focus on the natural and an emphasis on freshness.
watch our story below!
Grains + Other Feeds
Looking for a supplementary feed for your animals? Something to boost their diet? Or some pure New Zealand grown grains? Look no further. The following SF collection contains a wide variety of quality supplementary products for all livestock.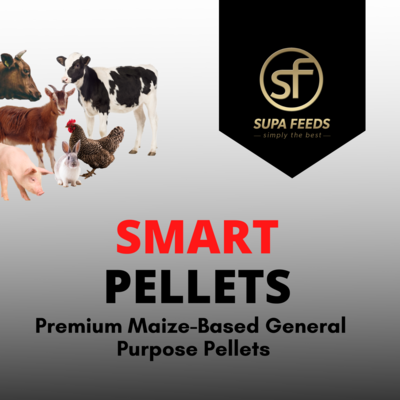 Smart Pellets Sample
Premium Maize-Based General Purpose Pellets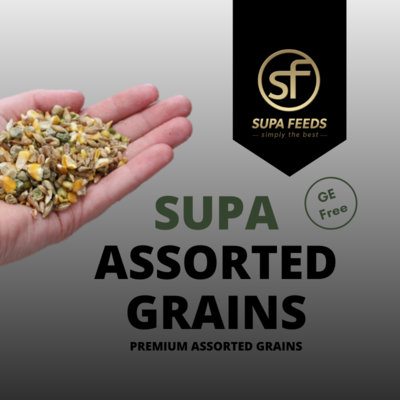 Supa Assorted Grains Sample
Supa Assorted Grains Sample